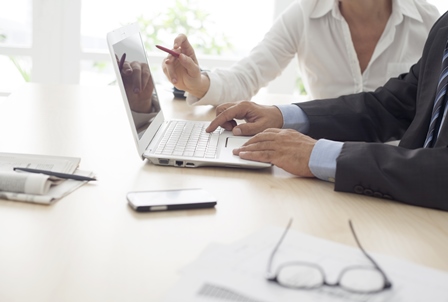 We strive to offer the highest quality service at a competitive price. We accomplish this by handling the majority of our projects in house and minimizing our use of sub-contractors.
The project is done when the customer says it's done. Every project is digitally recorded to ensure the customer gets the desired result. We have provided a few examples of previous projects for your review.
Available Services
IRONBO offers the wireless market segment a comprehensive solution for preventative maintenance, facility management, and emergency response/restoration for cellular sites and mobile switch centers.
Small Cells Maintenance
Cell Site Maintenance
HVAC Maintenance
Facilities Maintenance
Grounding System installations
Turnkey construction projects
Plumbing
Electrical
Repairs and Maintenance
Fire Alarm System
Security System
Camera System
Satisfaction Guaranteed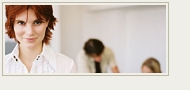 Quality is #1
IRONBO warranties all projects for no less than one year after completion.
Ironbo provides appropriate and valuable services to our customers through business and technology leadership to ensure that each company can be poised to cost effective plan and manage the changes in the marketplace.